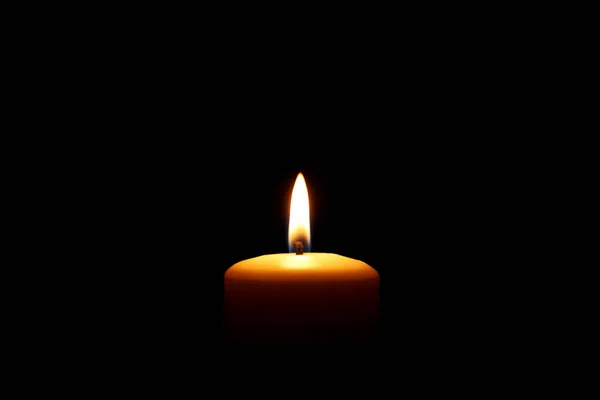 A funeral service is a sad event, as friends and relatives gather to comfort one another in their grief and to commit the person who has died to God's care. However there is also room for celebration too, to give thanks for a life and to share memories.
Funerals ministry and bereavement care have always been an integral part of the ministry of St Mary's church and we are pleased to offer these things today.
How do I arrange a funeral?
Normally funeral services are booked through a Funeral Director who negotiates dates and times with the minister involved. Next, the minister will arrange to meet you to discuss the service and what you would like in it. They will talk through the different elements of the service with you, help you with choices for readings and hymns, and gather information for a tribute (unless a family member or friend will be delivering this).
Where?
Most funerals today take place in a crematorium, but if a family prefer to have the service in a church building we can help organise this.
Connecting with St Mary's
St Mary's is a caring and prayerful church family. In the weeks around the funeral we will be praying for you. You are also very welcome to join us for Sunday worship at The Coppice School, either for our 9am traditional Communion service or our more informal 10.30am service.